In 2017, a leader in the LCMI ministry and a great man of God passed away. Anthony Jonah's leadership and wisdom will truly be missed at LCMI, throughout Liberia, and by family and friends. Emmanuel Jonah, the Director of LCMI, continues to lead LCMI in Liberia. Reuben Jonah and his new wife Ameila are now living with Betty Jonah at the orphanage and providing the orphanage with assistance. Reuben works for ArcelorMittal in the community, in nearby mining work. Moses and Catherine Yemehn, along with their family, live at the orphanage and are providing leadership for the care of the children at the orphanage. Moses also is a teacher at the school in Camp 4 and is a leader at Redeemer Baptist Church.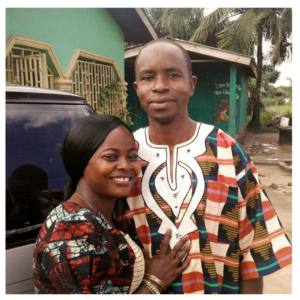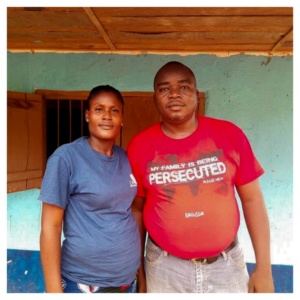 Two young men who have grown up in the Betty Jonah Orphanage, Milton Whyea and Alvin Tokpah, have begun their sophomore year of college at the African Bible College in Yekepa. We are very proud of their hard work during this past year. We are very grateful for those who continue to help pay for their school tuition. Each semester costs $685 per person. If you would like to assist with the cost of their college tuition, please contact LCMI. There are also 7 children from the orphanage who are attending high school in Yekepa, grades 9-12th. We are also proud of their hard work.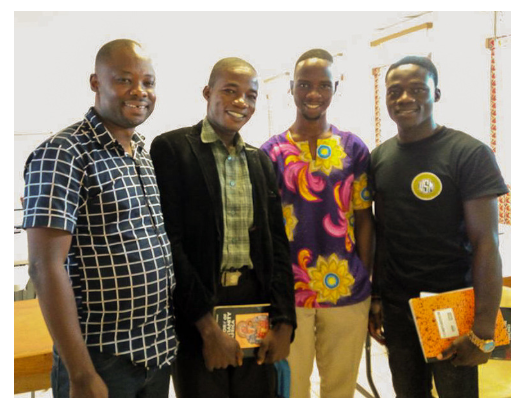 In May 2018, Dr. Tim Williams, pastor of Williams Blvd Baptist Church took a mission team of six to Liberia. The team visited the LCMI schools, churches, Betty Jonah Orphanage, and medical clinic. They led Bible studies, preached in churches, and showed the Jesus film in the villages. The team took supplies for the LCMI schools and orphanage and well as spent time with the children and workers, to provide love and encouragement.